(client)
(agency)

(press)




What's The Best That Could Happen?

Gemini's new Mastercard offers rewards in crypto. Which means your best life is just waiting to happen.

To launch their new card, we decided to turn the ads into NFTs. A credit card that gives you crypto brought to you by an ad that gives you crypto.
(synergy with) Paul Caiozzo, CCO
Rajeev Basu, ECD
Johan Leandersson, CD
Paige Whitaker, Senior AD
Peter Molnar, AD
Patrick LaBelle, CW
Dani Dufresne, Producer



School of Visual Arts
Branding


There's hundreds of water brands claiming miracle benefits in their products. At the end of the day, what you're drinking is simple.

It's fucking water.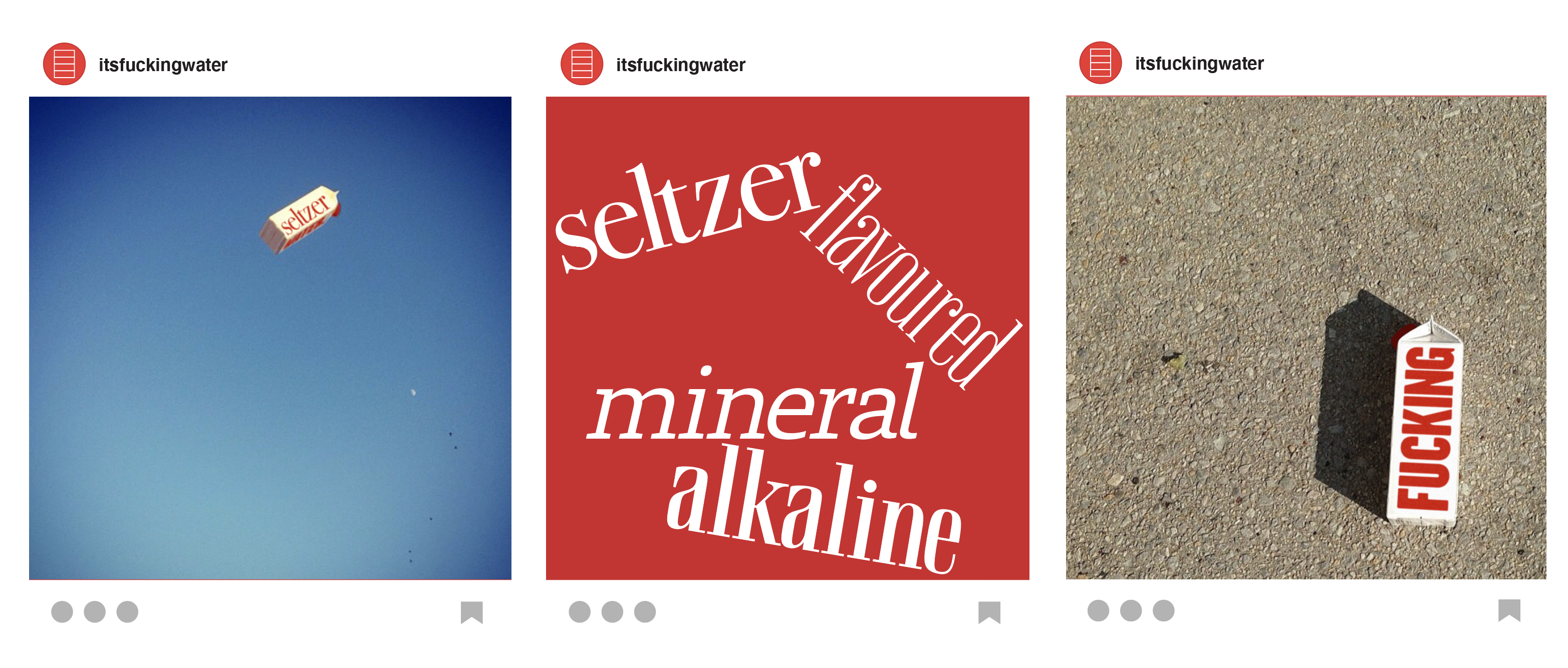 School of Visual Arts
Branding
Playlist design system and campaign for Apple Music.

With a visual play on real notepad lists, each thumbnail covers the album title, genre, number of songs, duration, and updated day.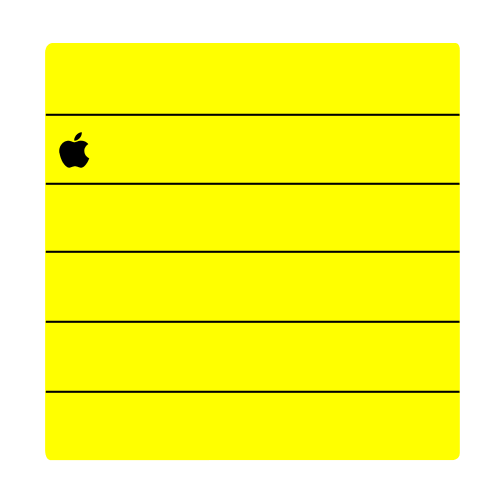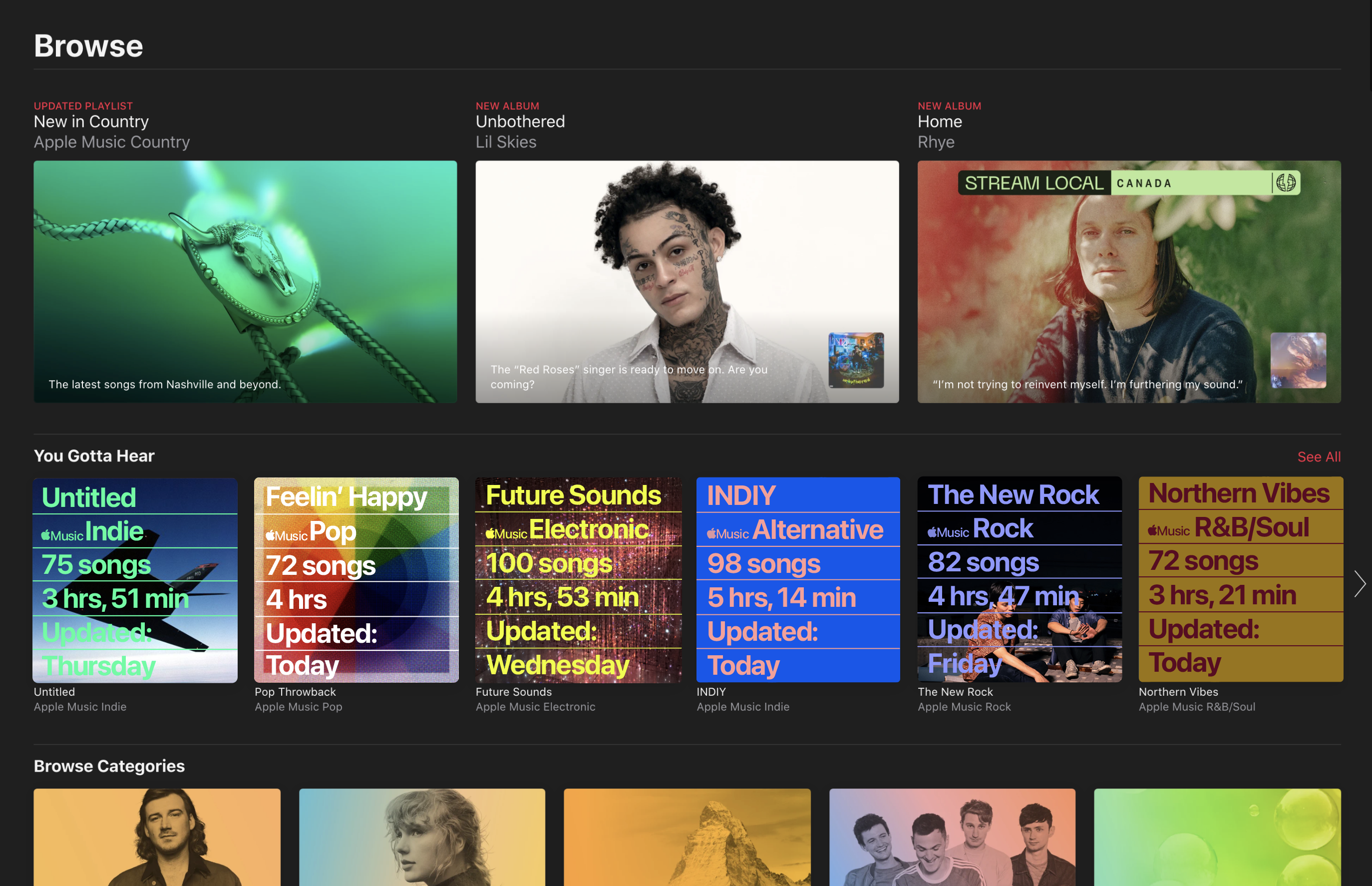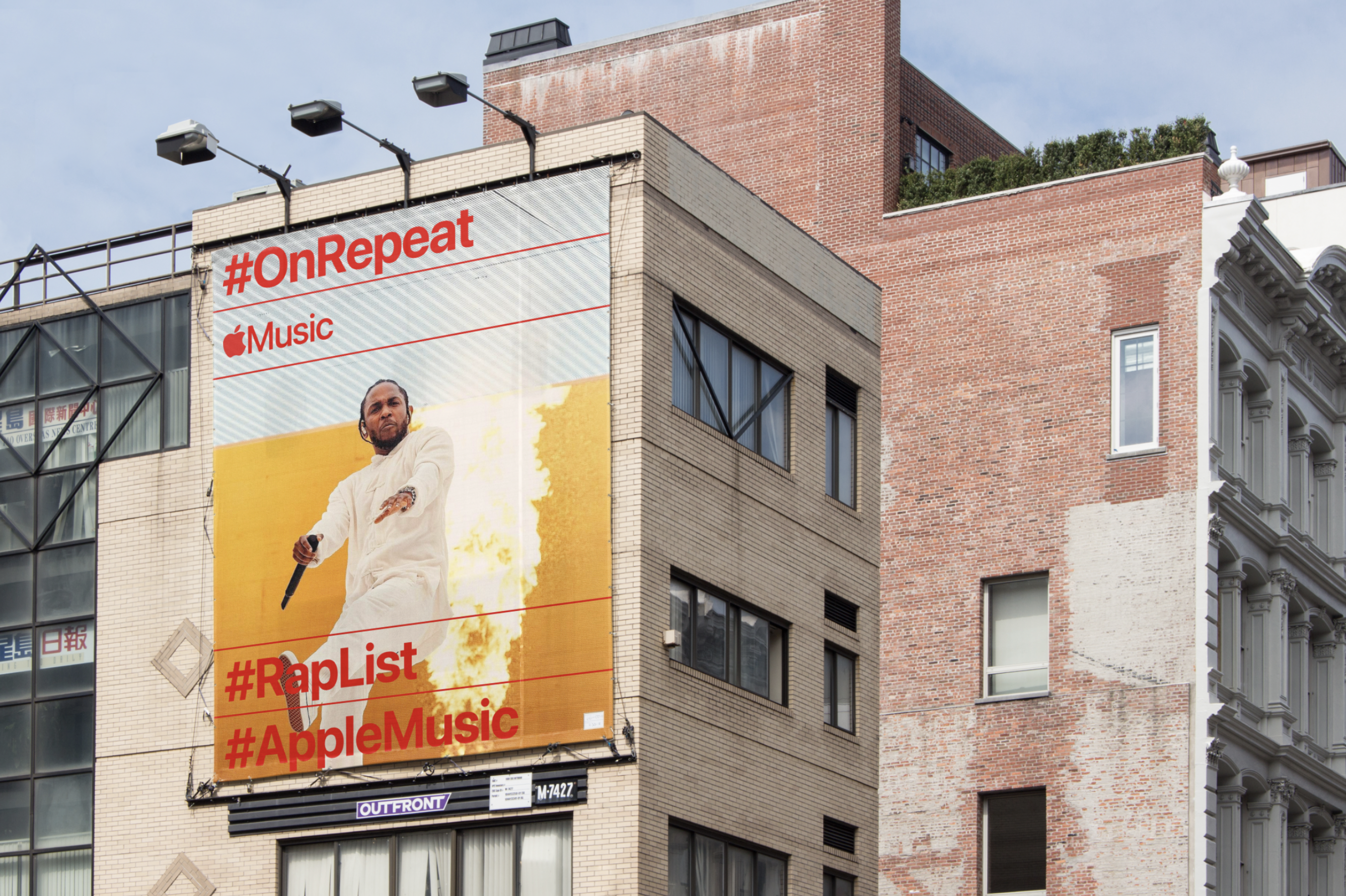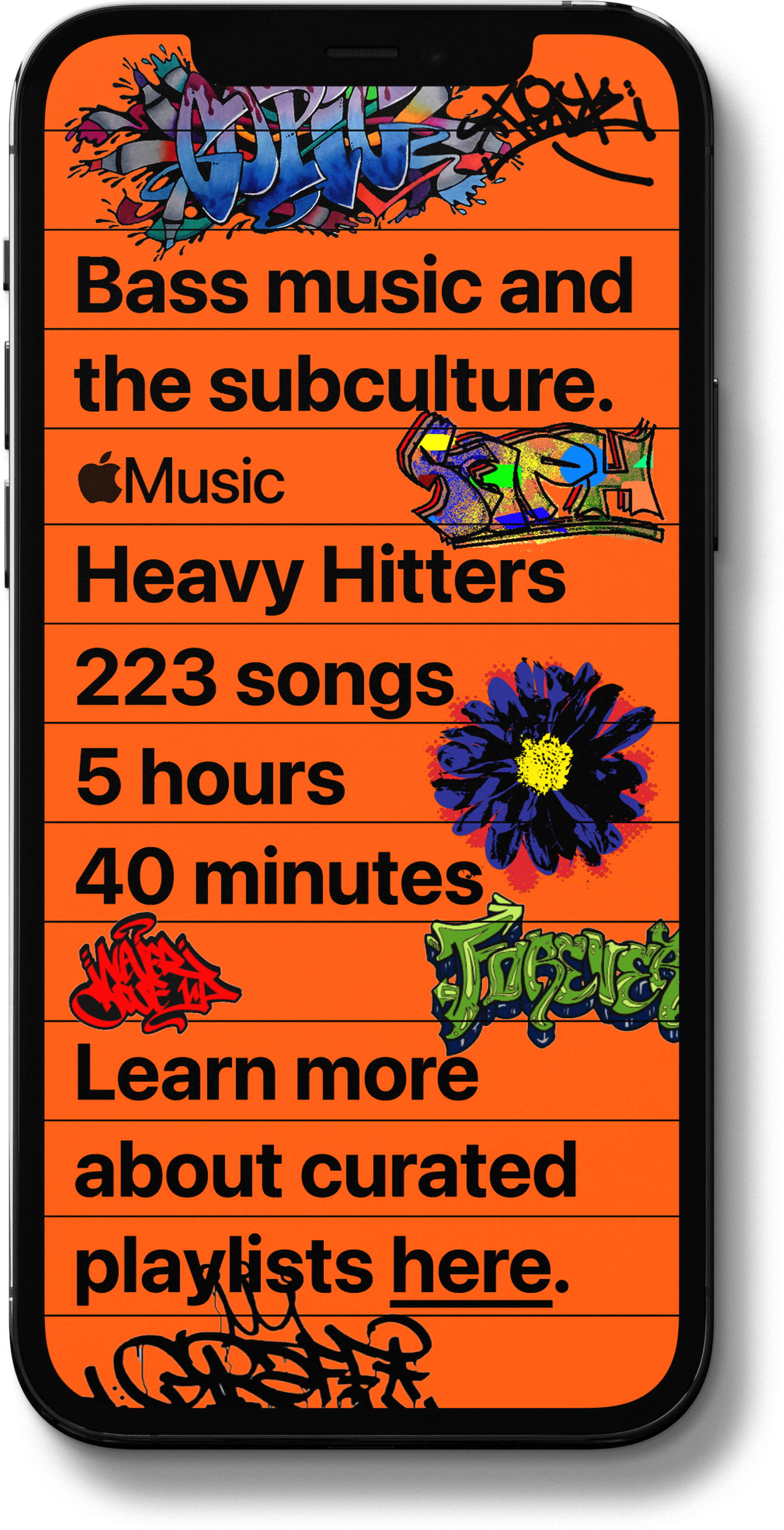 (school)
(synergy)

(awards)




School of Visual Arts
Marcus Lim
Silver, Graphis NTA 2022





Nike HoopBoxes is turning their shoeboxes into hoops to inspire the next generation of ballers.