Personal project
Direct, unconventional
2021

Role: Creative Lead, Art Director, Writer
With Marcus Lim

Nike HoopBoxes is turning their shoeboxes into hoops, to inspire the next generation of ballers.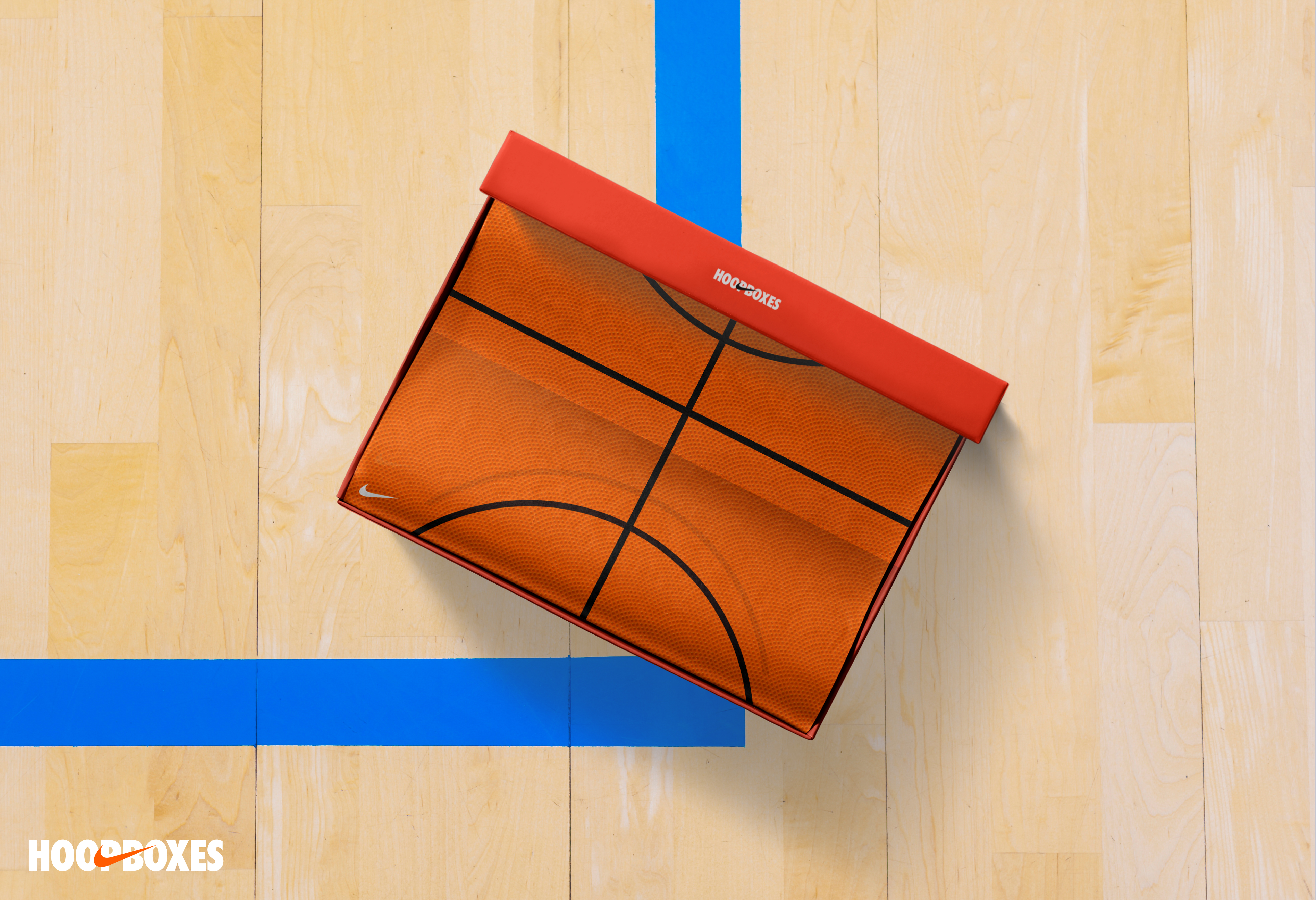 Personal project (Young Shits May 2021)
Experiential/Digital Activation
2021


StreetEasy: Like A Local is turning neighborhoods into tourist destinations so newcomers and locals can rediscover their communities.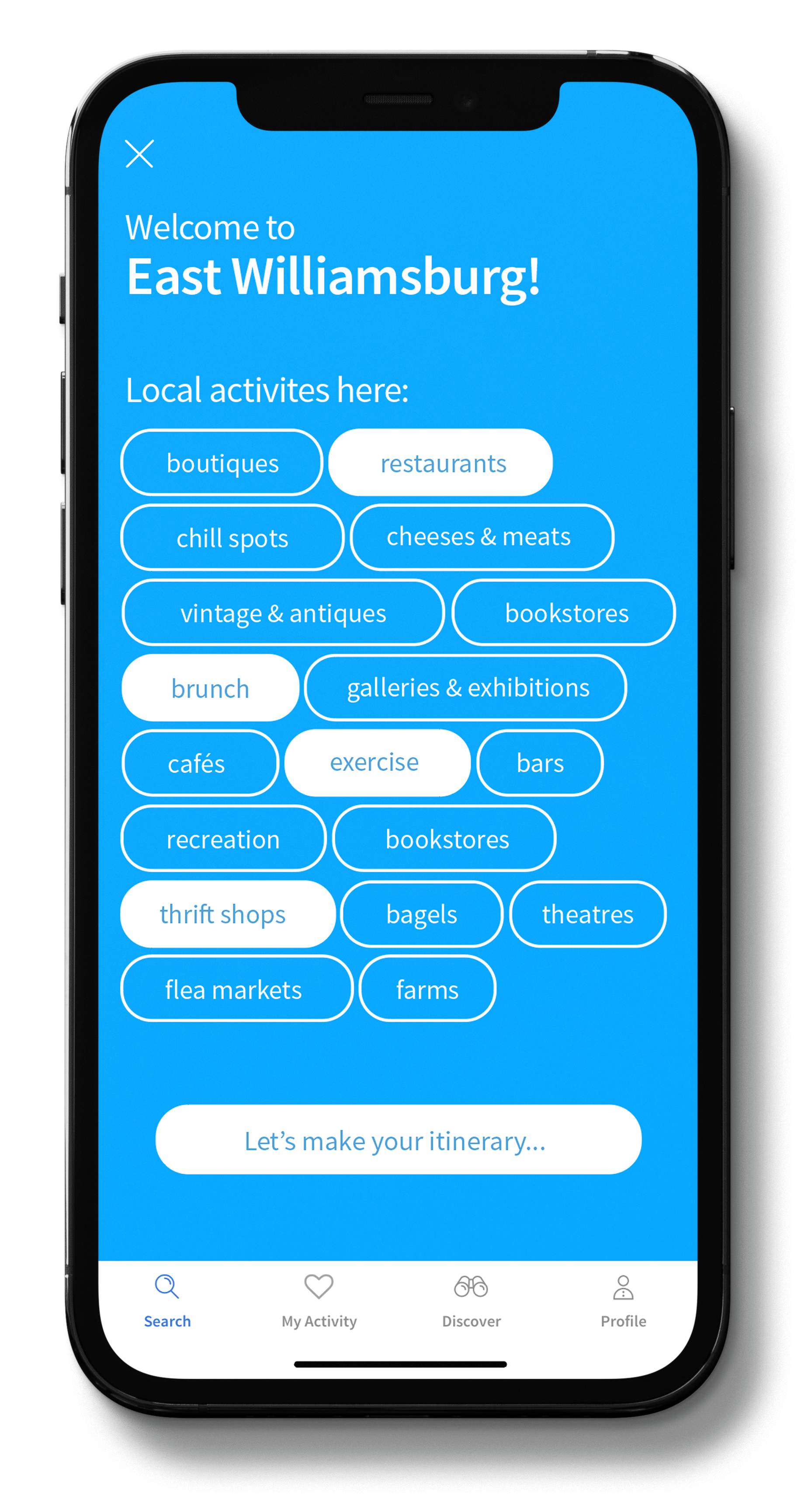 Personal project
Print
2021


Sriracha is letting everyone show how irresistible their hot sauce is.






Student project at SVA
Playlist Branding
2021


Branded playlist design system & campaign for Apple Music. The idea was to create a "list" that presents the content in a straightforward, monoscale manner.

Each cover tells listeners the playlist title, number of songs, duration, and the updated day.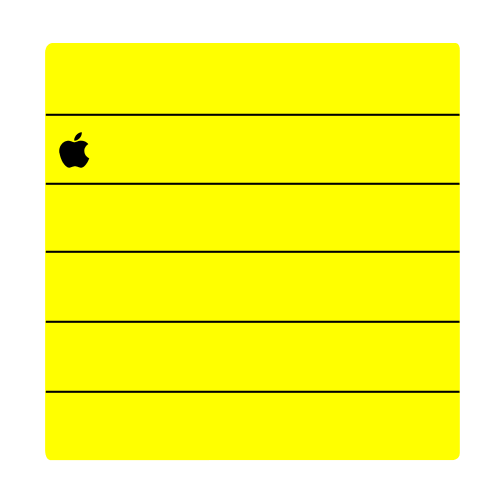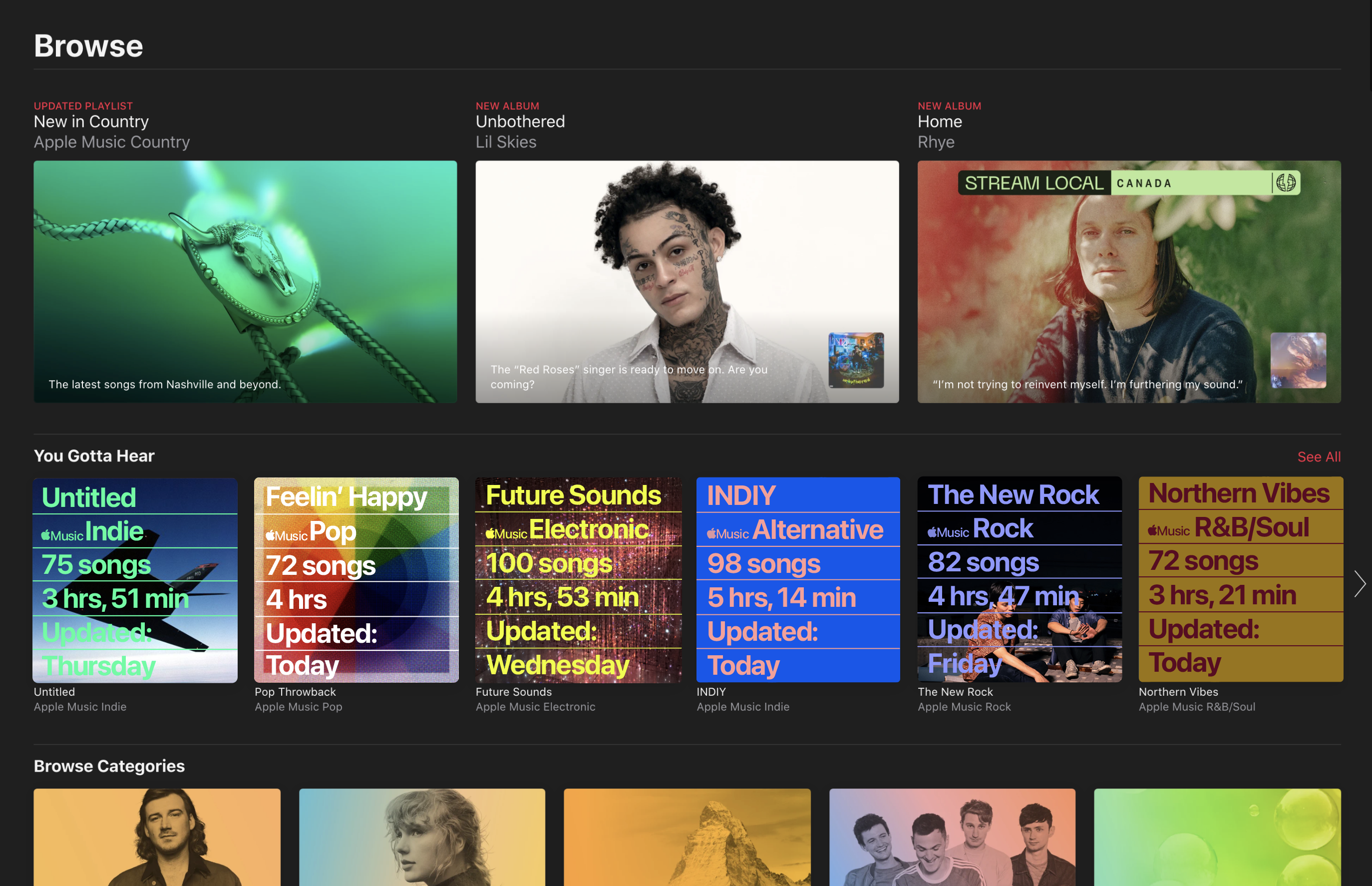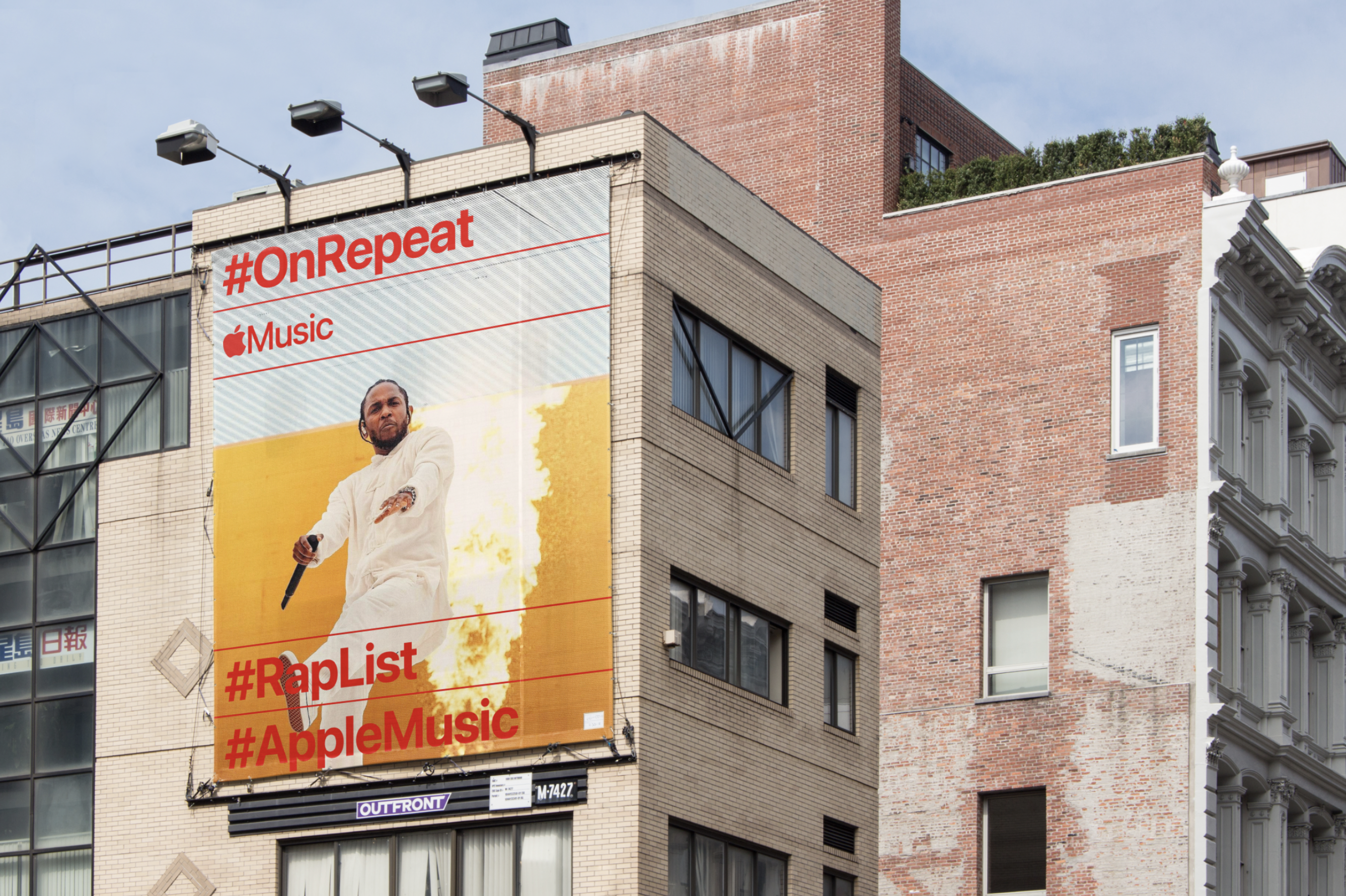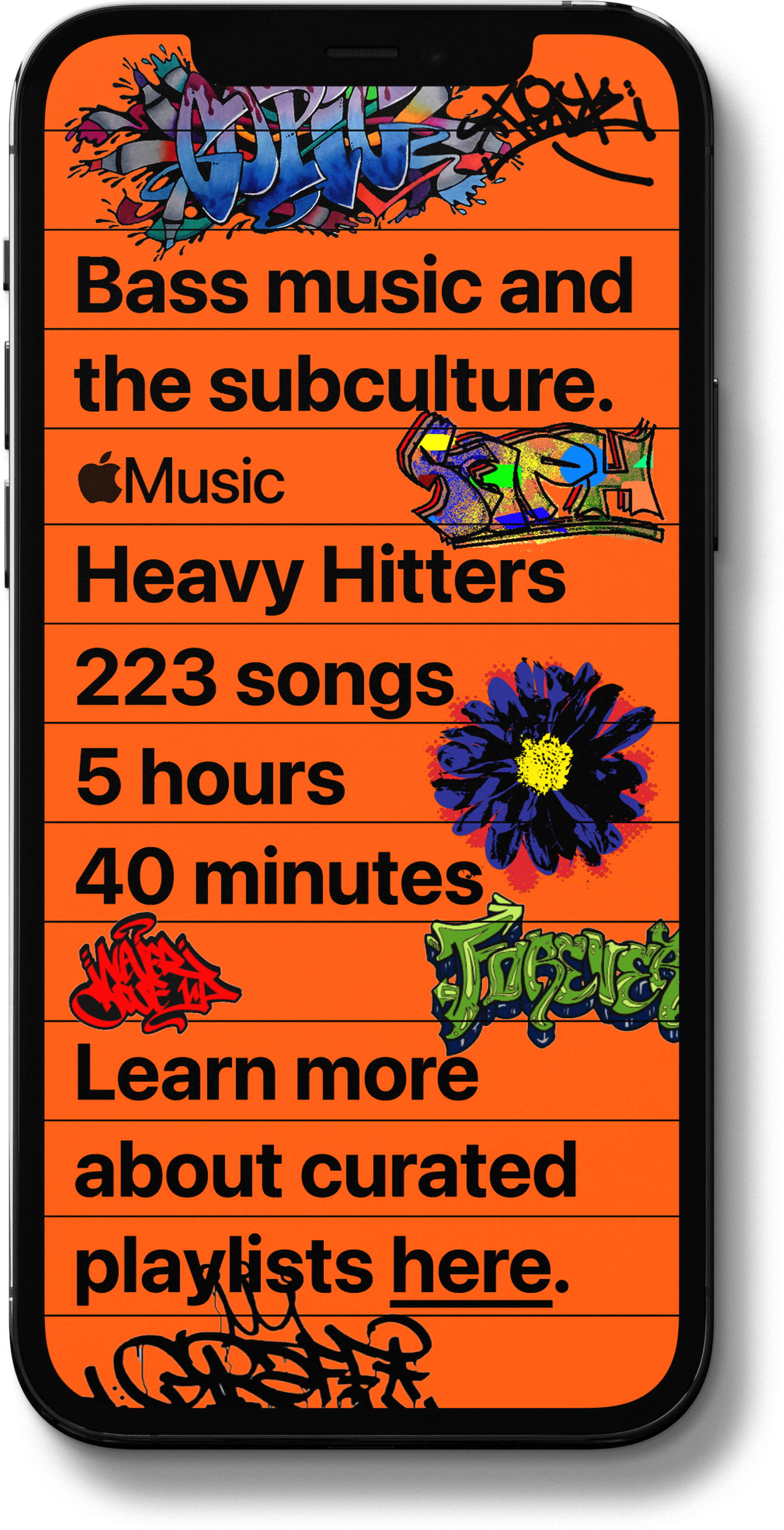 Student project at SVA
Branding
2020
There are various water brands that claim miracle benefits in their products. At the end of the day, what you're drinking should be simple.

It's fucking water.